Why SPR in Education?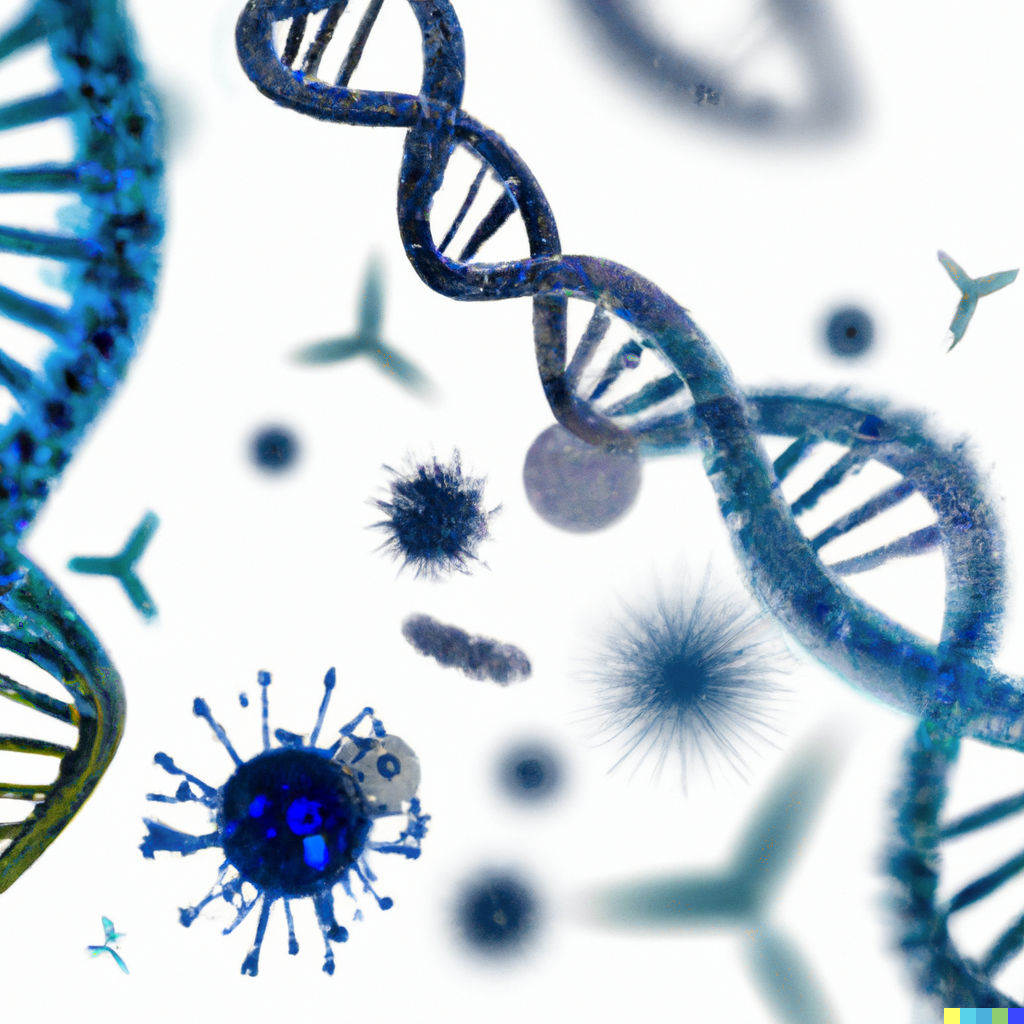 A benchmark technology in biochemical analysis
For all future professionals in the fields of biochemistry, biology or medicine, SPR is a reference technology for biochemical analysis.
Compared with other analytical techniques, such as ELISA, SPR enables real-time analysis, requires no labeling, and can be used to measure low concentrations, binding kinetics and molecular specificity, for a wide array of molecules, DNA or micro-organisms.
Concepts & reasoning
Handling an SPR measuring device is an opportunity to tackle many concepts in the fields of: physics, biochemistry and mathematics, while varying the difficulty according to need.
Example of associated concepts: fit of a measured curve with a theoretical model, biomolecular interactions, antibodies, adsorptions. Optical concepts: polarization wavelengths, resonance. And many other possibilities.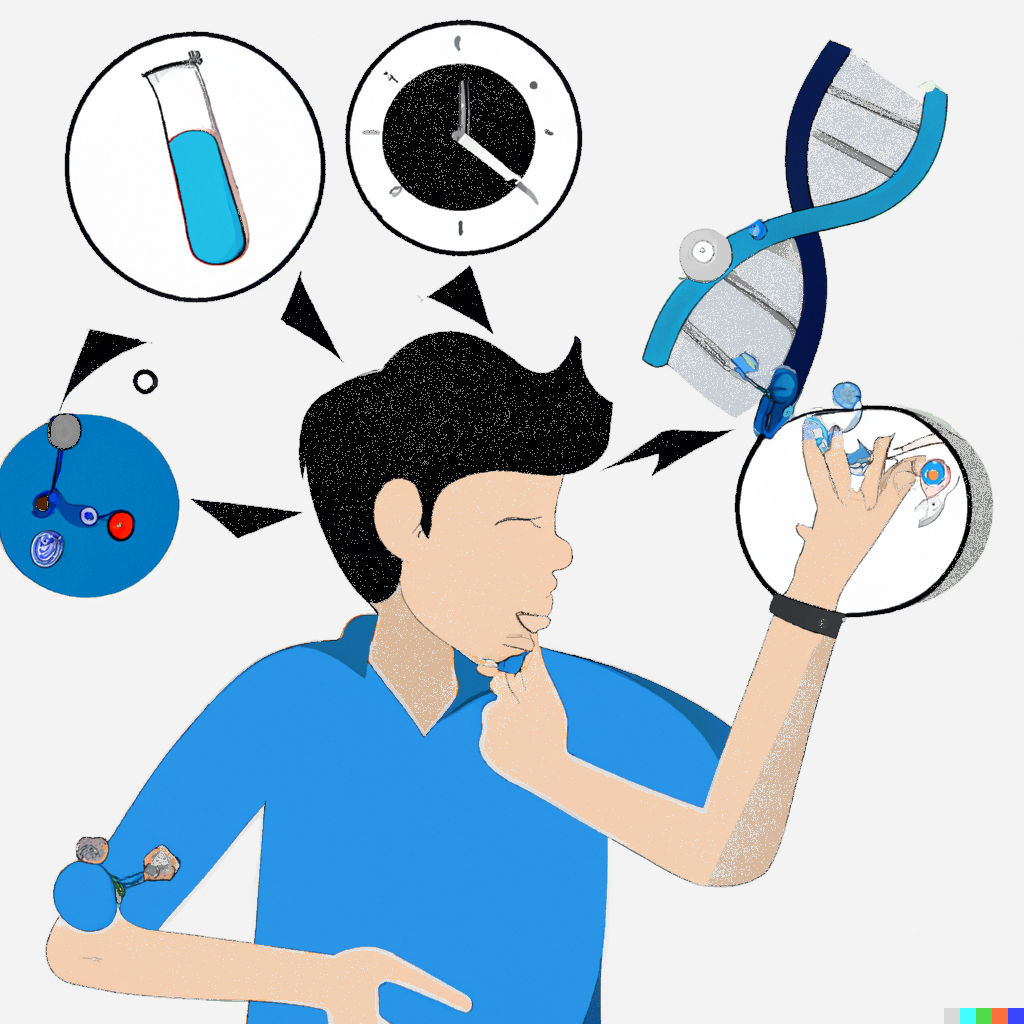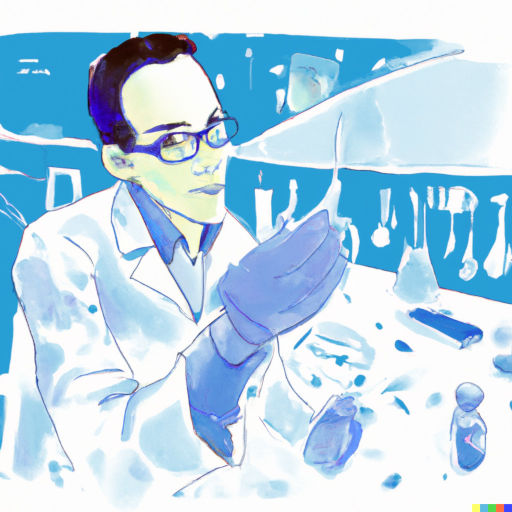 Mixed use for teaching and research
Thanks to its performance, the SPR in a teaching room will attract doctoral students and researchers who may occasionally need such a device for their research.
IPSO LAB©: the good choice for teaching SPR
Easy & Convenient
With easy-to-handle chips, intuitive software and a compact footprint, the ipsoLAB is an easy and convenient device.
Modular
With an interchangeable micro-fluidic module and several pump and chip options, the ipsoLAB is a modular instrument.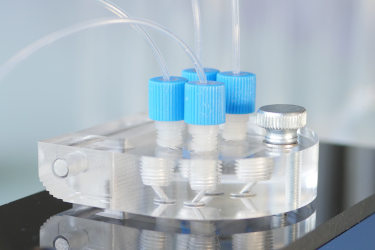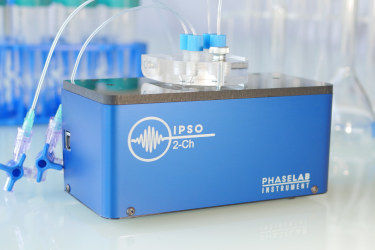 Affordable
With several patented technologies that concentrate the SPR core, the ipsoLAB is one of the most affordable yet highly accurate instrument on the market.
Our SPR offer for education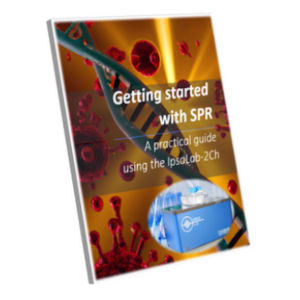 Getting Started With SPR
A 69p guide, with various lab experiments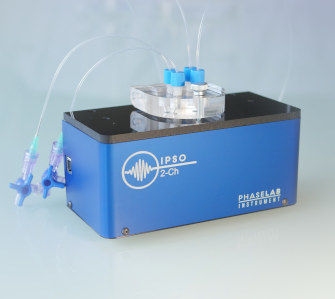 IPSO LAB© 2-Channels
A high precision phase sensitive SPR device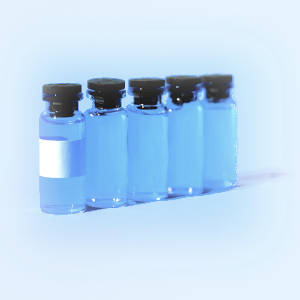 Consumables kit
Essential consumables for SPR experiments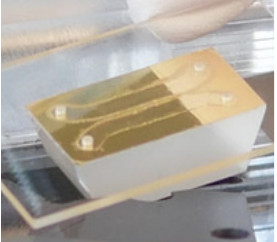 8 reusable SPR chips
Set of raw and functionalized chips for immediate use


SPR usage is expected to double in the next 10 years
Get your students ready
---
© 2023 PhaseLab Instrument