PhaseLab Instrument is a company with a team of experts in photonics and bio-molecular functionalization. We currently propose 2 main lines of products:
SPR bio-molecular detectors
Thanks to our patented phase detection technology and our target specific functionalization knowledge, we propose highly sensitive and compact SPR molecular detectors for the bio-medical, bio-chemestriy or agro-industry markets.
More about our SPR sensors...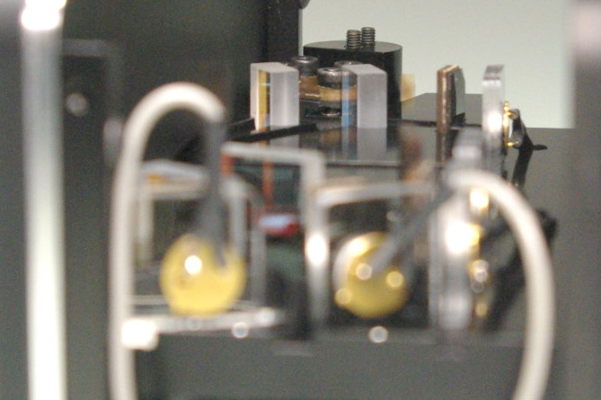 IPSO 200&copy compact ellipsometer
Based on our proprietary modulation technology, we propose the most compact ellipsometer on the market. The IPSO 200&copy is capable of measuring thin material layers at the nanometer precision, for the glass and semiconductor industries, research laboratories and universities.
More about the IPSO 200 &copy...
---

PhaseLab Instrument story...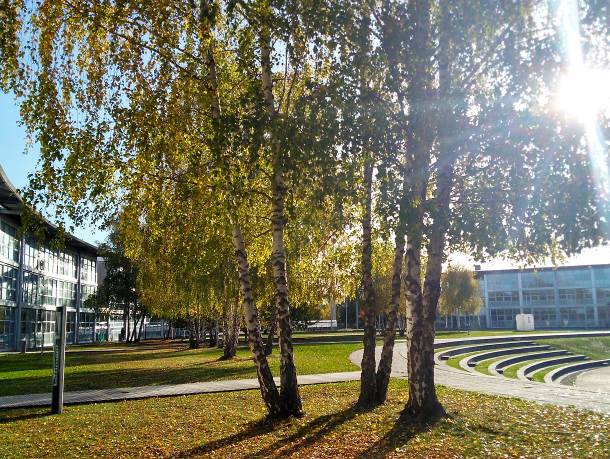 PhaseLab Instrument was co-founded in August 2018 by a team of French-Taiwanese researchers, in collaboration with the University of Technology of Troyes and two researchers from the National Taiwan University.
This team combines expertise in nano-optics and bio-engineering and has developed a portfolio of patented innovations in the field of interferometry and SPR sensing.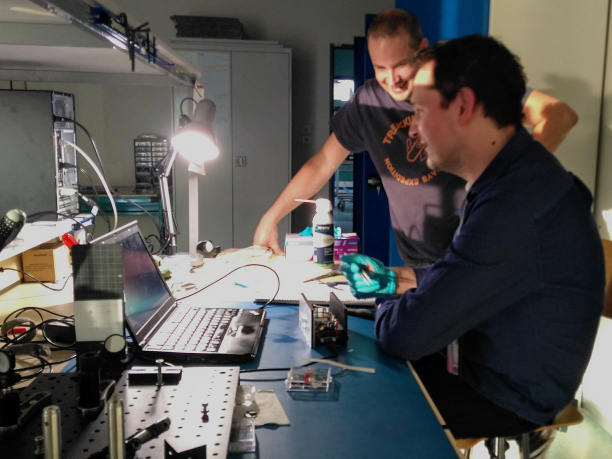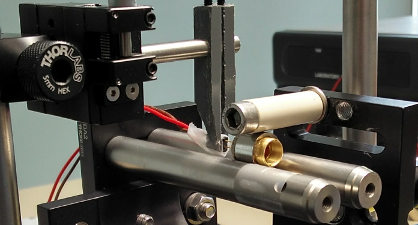 PhaseLab Instrument currently takes advantage of its proprietary optical phase modulation technique to propose precise, compact and accessible instruments to the markets of SPR biosensors and thin films measurement.
The researchers co-founders of PhaseLab Instrument SAS and Plasmonictron Inc. have been working together for several years in the field of integrated sensors to combine their skills in nano-optics, biology and biomedical engineering. Part of this research is conducted in connection with research teams from French and Taiwanese universities (UTT and NTU), as well as NTU's hospital. Our two young companies, founded in 2018 and 2019 respectively, are using their complementary skills to design performant, compact and affordable innovative solutions.
---
The people behind PhaseLab Instrument
We're a small team... Feel free to contact us!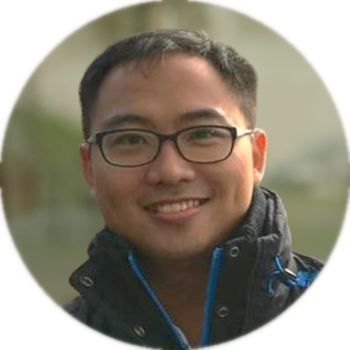 Tzu-Heng WU
Co-Founder - Optics & BioEngineering Expert
PhD in Optics and BioEngineering. Researcher at the National Taiwan University in the field of plasmonics and bio-molecular surface functionalization.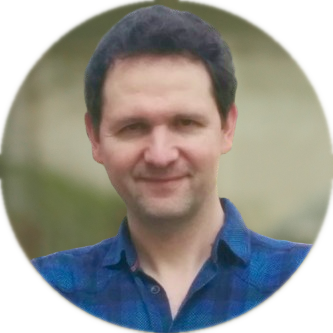 Aurélien BRUYANT
Co-Founder - Optics & Signal Expert
Associate Professor and group leader in nano-optics at the University of Technologies of Troyes, with a speciality in optical instrumentation and near-field optics
Romain THOMAS
R&D - Software, Electronics
3D Prototyping
Expert in software, electronic & prototyping engineering, with experience in rapid prototyping, 3D printing and embedded systems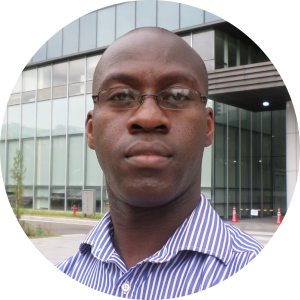 Komla NOMENYO
R&D - Optics, Electronics & Nanotechnology
PhD in Optics & nanotechnologies, Engineer in Electronics & nanofabrication expert, with 10+ years of experience in nanophotonics academic research and industrial applications.
Laurent ARNAUD
COO - Production & Software
R&D - Optics & Signals
PhD in Physics. 10+ years as a researcher in nano-optics and electromagnetism, with previous experience as a semiconductor industry metrology engineer.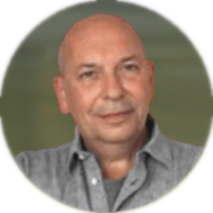 Patrick BENOIT
Co-founder & CEO
Strategy & Development
Graduate from the Ecole Normale Supérieure. 30 years of experience in strategy and business development consulting.
---