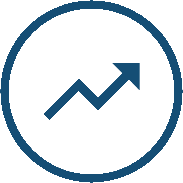 Sensitive & quantitative
SPR + Phase detection
Multi-patented design
Real time, label-free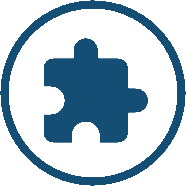 Flexible & Modular
Various fluidic options
Customizable SPR sensors
Multiplexing capabilities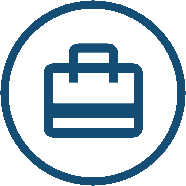 Accessible & easy to use
competitive & accessible price
Easily transportable
Intuitive interface
We make SPR technology easy to use, portable and accessible for all Labs
Our technology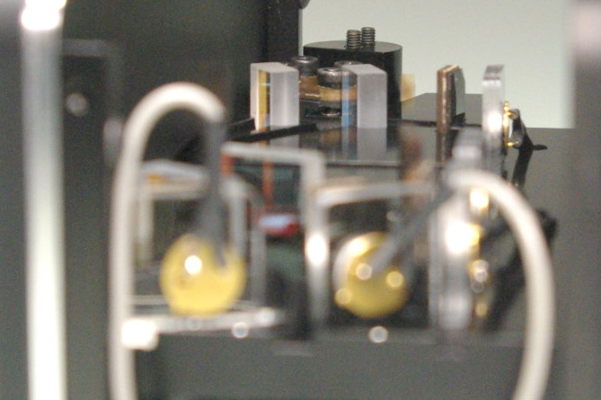 Phase sensitive SPR
Our innovative technology allows us to measure the phase of the signals, while keeping a compact and integrated device. Compared to intensity measurement alone, phase measurement provides greater sensitivity and stability.
Sensograms & angular variation
The device has 2 independent optical channels with an integrated angular scanning device. The plasmon resonance can be tracked as a function of time (sensograms) and as a function of the incident angle.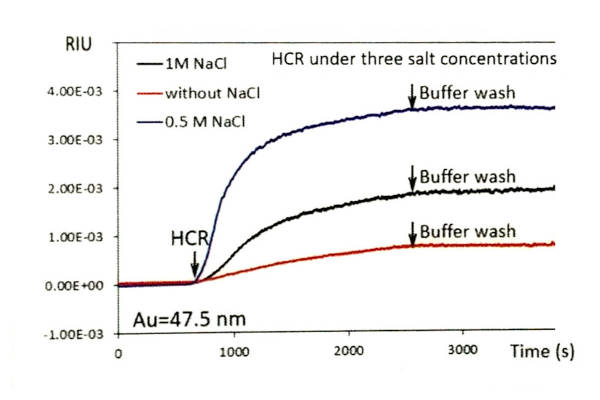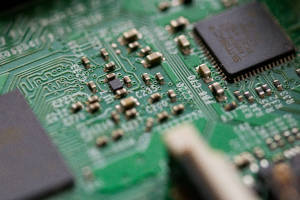 Embedded signals control
The modulation is controlled by an on-board electronic system, based on a high performance STM32 microcontroller. Signals are converted to RIU (Refractive Index Unit) response for easy interpretation by the user.
Applications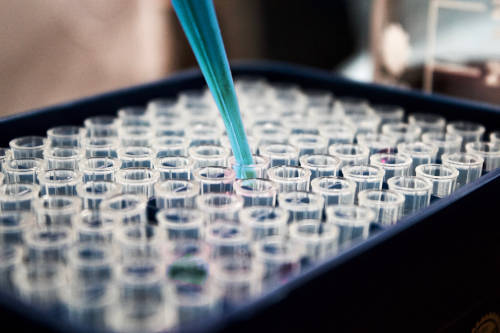 Health
Quantitative detection of health markers, viruses, allergenes...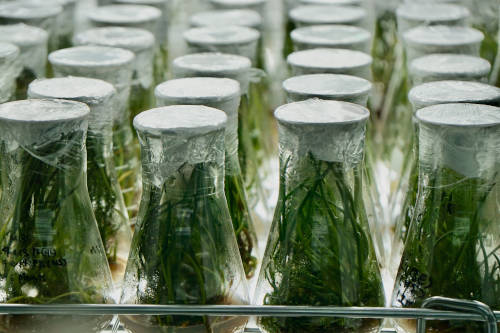 Agriculture & Environment
Quantification of water and soil contamination by glyphosate (and other pesticides) or heavy metals. Crop diseases prevention by early detection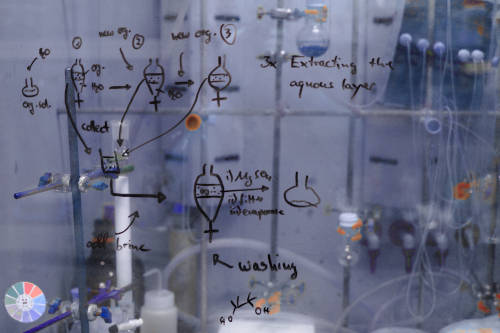 Bioproduction online quality control
PhaseLab with its partners (Kimialys, CHRU Nancy, LRGP) is part of the 2021 winners of the French government's "Biomedicine" call for projects for the quality control of biomanufacturing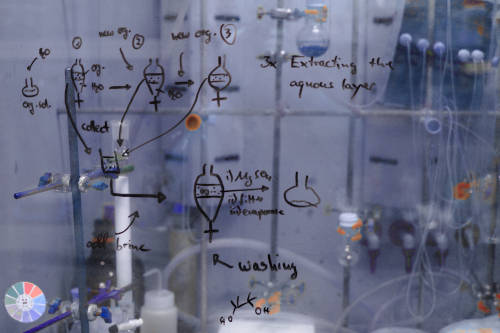 Education
Thanks to its performance, ease of use and affordable price, the IPSO 2-CH is the ideal device for introducing SPR at University and during professional training.
More about SPR in Education
Our solutions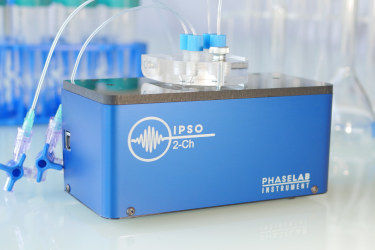 Ipso-Lab 2-channels
Our phase-sensitive SPR device, with 2 optical channels and various fluidic possible configurations
Ipso-Lab Camera
Our phase-sensitive compact SPR device with a 2D-sensor for multiplexing capabilities
SPR chips
We provide gold coated prisms and (through our specialized partners) chips with special treatments adapted to measurement in complex solutions and on-demand functionalized chips to a specific target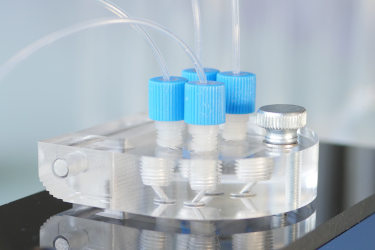 Various fluidics options
Integrated micro-fluidics cell or open reusable cell
On-demand cell profile design
Fluidic pump on-demand
Your custom solution...
Let's discuss the best solution to your needs!

PhaseLab Instrument story...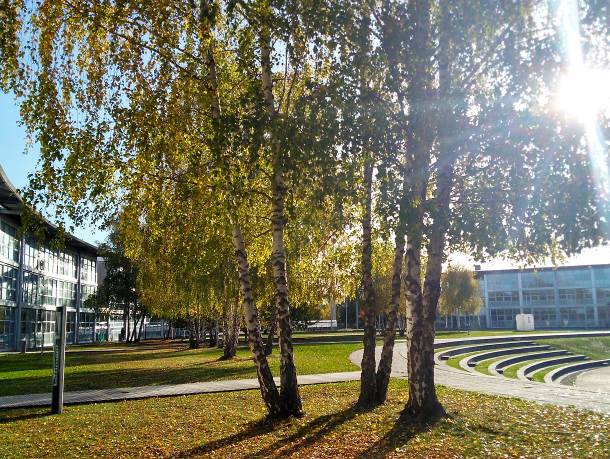 PhaseLab Instrument was co-founded in August 2018 by a team of French-Taiwanese researchers, in collaboration with the University of Technology of Troyes and two researchers from the National Taiwan University.
This team combines expertise in nano-optics and bio-engineering and has developed a portfolio of patented innovations in the field of interferometry and SPR sensing.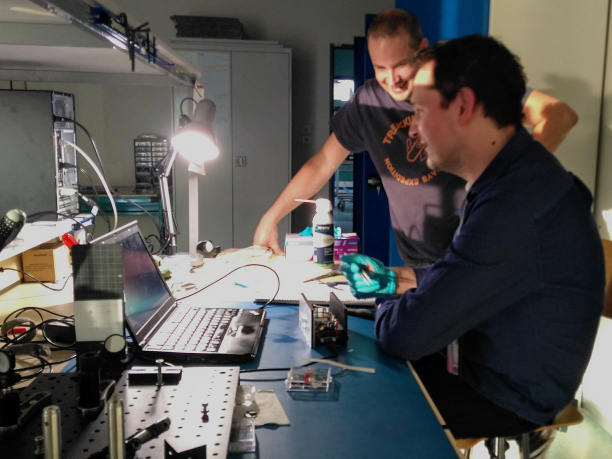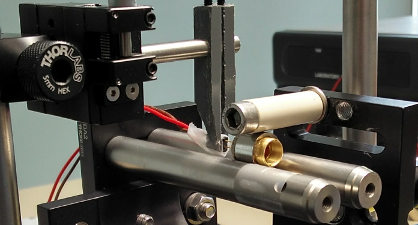 PhaseLab Instrument currently takes advantage of its proprietary optical phase modulation technique to propose precise, compact and accessible instruments to the markets of SPR biosensors and thin films measurement.
The researchers co-founders of PhaseLab Instrument SAS and Plasmonictron Inc. have been working together for several years in the field of integrated sensors to combine their skills in nano-optics, biology and biomedical engineering. Part of this research is conducted in connection with research teams from French and Taiwanese universities (UTT and NTU), as well as NTU's hospital. Our two young companies, founded in 2018 and 2019 respectively, are using their complementary skills to design performant, compact and affordable innovative solutions.
---
The people behind PhaseLab Instrument
We're a small team... Feel free to contact us!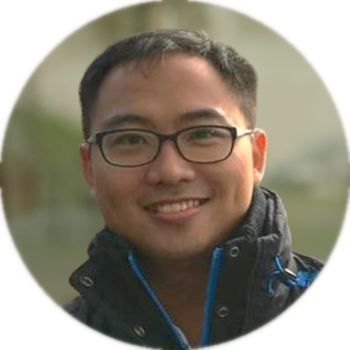 Tzu-Heng WU
Co-Founder - Optics & BioEngineering Expert
PhD in Optics and BioEngineering. Researcher at the National Taiwan University in the field of plasmonics and bio-molecular surface functionalization.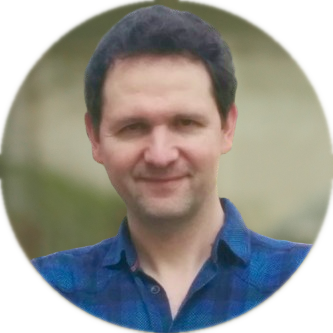 Aurélien BRUYANT
Co-Founder - Optics & Signal Expert
Associate Professor and group leader in nano-optics at the University of Technologies of Troyes, with a speciality in optical instrumentation and near-field optics.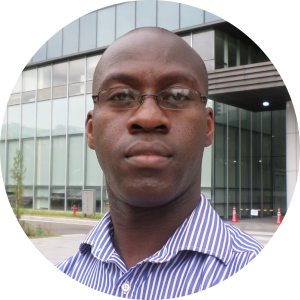 Komla NOMENYO
R&D - Optics, Electronics & Nanotechnology
PhD in Optics & nanotechnologies, Engineer in Electronics & nanofabrication expert, with 10+ years of experience in nanophotonics academic research and industrial applications.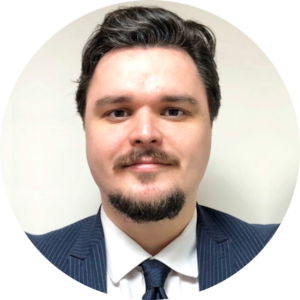 Yann NIBERON
R&D - Optics & Biotechnologies
PhD in Biophotonics, Optics and Nanotechnology, with an expertise in SPR devices and a close French/Taiwanese connection. In charge of SPR applications.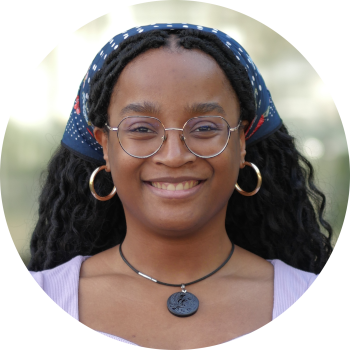 Amély KAKANOU
R&D - Biomedical applications
& Testing
Expert in biomedical applications. Specialized in SPR applications & instrument testing.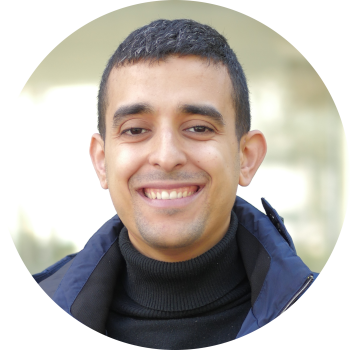 Mohamed MEGROUSSE
R&D - Electronics & Instrumentation
Expert in electronics and instrumentation. Specialized in testing-boards development.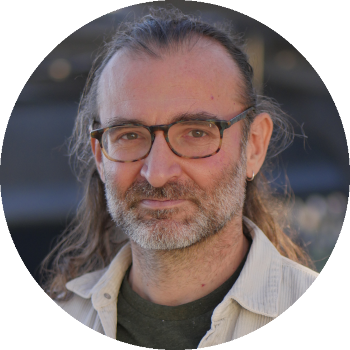 Laurent ARNAUD
COO - Production & Software
R&D - Optics & Signals
PhD in Physics. 10+ years as a researcher in nano-optics and electromagnetism, with previous experience as a semiconductor industry metrology engineer.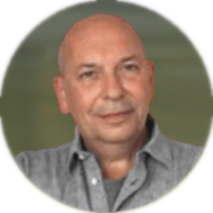 Patrick BENOIT
Co-founder & CEO
Strategy & Development
Graduate from the Ecole Normale Supérieure. 30 years of experience in strategy and business development consulting.


---