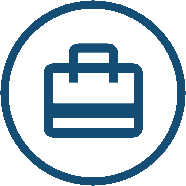 Compact & portable
Handheld device
On-site measurements capability
Ideal for laboratory, classroom or industrial uses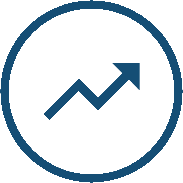 Fast & easy to use
Simultaneous measurement at two angles
Precise measurement in a few seconds
No dispersion model needed
Fast calibration
A tool fitted to your needs!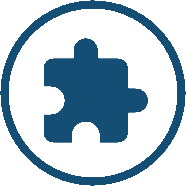 Accessible & adaptable
No mechanical adjustments, even for big or thick samples
Mastering it is a question of minutes
Customizable on request (wavelength, board material...)
IPSO 200©:
an innovative design...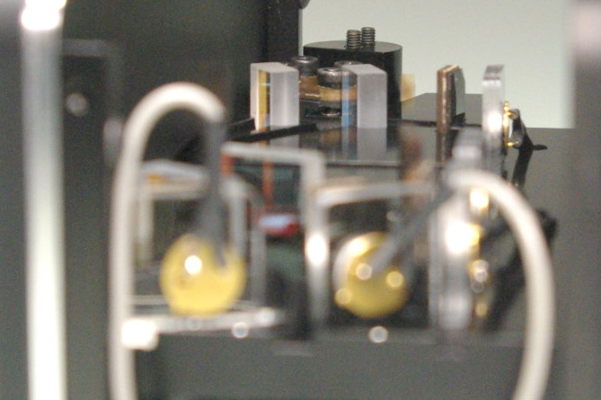 Two angles, single-wavelength
With a two angles simultaneous measurements design, the IPSO 200© optimizes the analysis of the opto-geometrical properties of the sample, without the need of any material's dispersion modeling.
Two angles ellipsometer
Patented modulation technology
Our proprietary modulation technology is based on the use of a specific integrated phase modulator. An on-board 32-bits microcontroller optimizes the modulation and the signal analysis.
32-bits microcontroller
Complete & easy to use software
With a focus on providing a great user experience and efficiency of use, the IPSO 200© software presents complete capabilities, with the possibility of analysis of thin layers stacks with up to 8 consecutive layers of arbitrary material.
Intuitive software
Reliable, versatile & adaptable...
Portable
With the size of a reflex camera and weighting less than 1 kg...
You can bring your ellipsometer wherever you want!
Camera-sized
On-site measurements
Thanks to a design where the thickness of the sample doesn't require any adjustment of the device, combined with its portabilty:
It is very easy to make measurements in non-laboratory situations...
Versatile instrument
Customizable
According to the needs of our customers, specific adjustments can be proposed such as non-scratching Teflon board to protect fragile samples. Red or near-infrared stabilized laser sources are available on request.
Fitted to customer's needs
...for a wide variety of applications
Industry
Semi-conductor industry, glass industry or metallurgy all need to know the precise thickness of thin layers for process feed-back, reflective layer design or oxidation layer control.
Production line ready
Laboratories
IPSO 200© is yet another step in making more accessible nanotechnology manufacturing solutions, where ellipsometry is an essential technique for the characterization of thin films deposition...
Biotech & nano-tech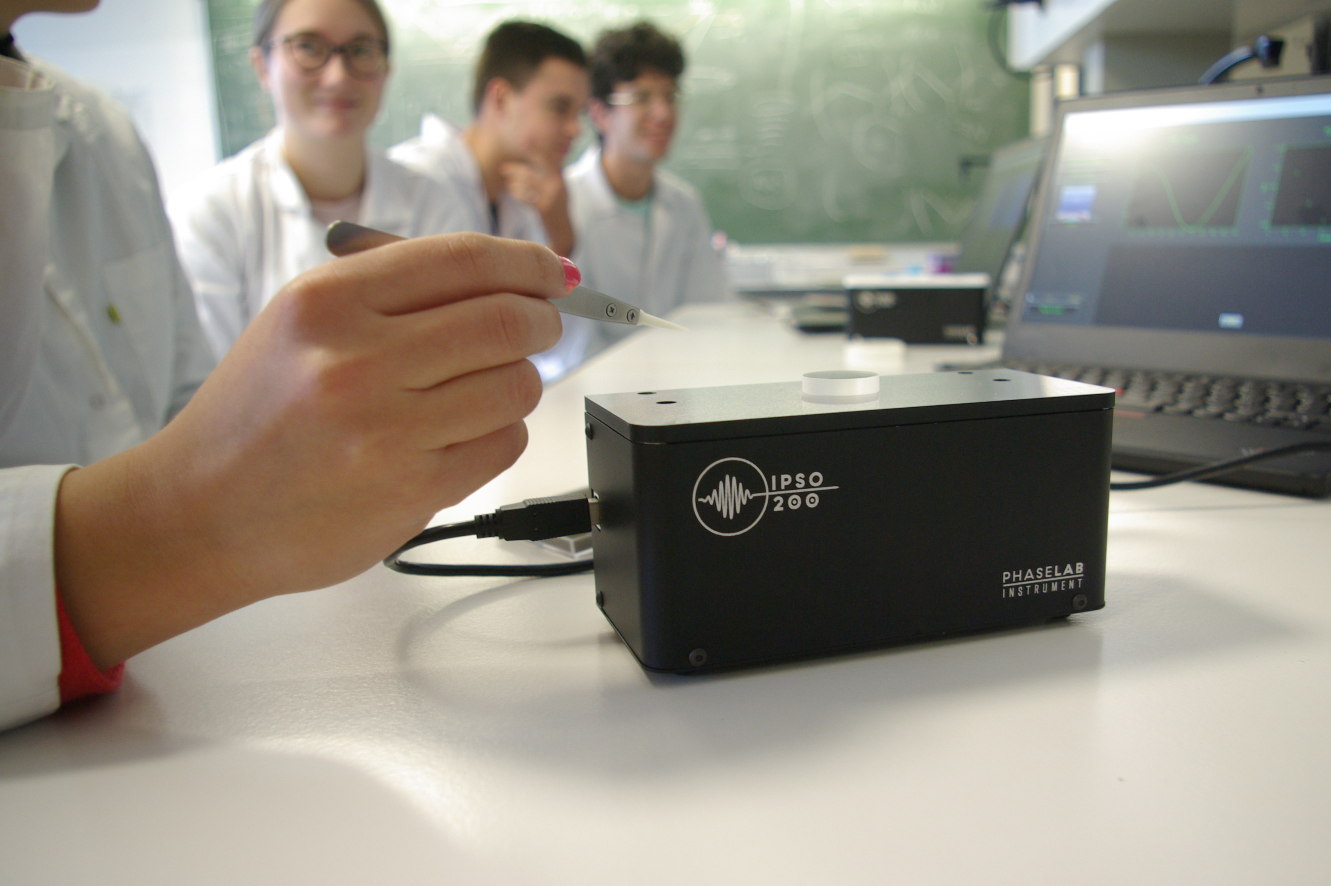 Universities
Ellipsometry is a key tool to master for any future professional in the field of nano-technologies or material science. It also gives access to the educational study of phenomena such as thin-film chemistry, sensors, etc.
Training
---
Technical specifications
Dimensions
160 x 75 x 72 mm
Weight
0.95 kg
Temperature of operation
5 - 35°C
Wavelength
670 nm

(760 or 850 nm available on request)

Angles of incidence
55° and 70° simultaneously
Laser class
Class 2

(Class 1 available on request)

Laser output power
650 μW at 55°, 400 μW at 70°
Input voltage
5 V (USB)
Consumption
150 mW
Measurement precision
± 1 nm
Typical measurement time
2 - 5 s
Sample holder material
Aluminium

(Teflon, PMMA or POM available on request)
---